We require our guards to keep their uniforms pressed and clean at all times.
Consist:
BLK Duty Shoes
BLK & Navy BL Security Pants
Company Badge - All guards have a different badge number
Company Shirts
Duty Belt/Holsters
Company Jacket
Traffic Control Vest
Beanie, Caps, Raincoat etc.
We can tailor our uniforms to meet your needs!
Call us today for a FREE consultation at 1-800-862-0191. We are ready to help with all your security guard needs!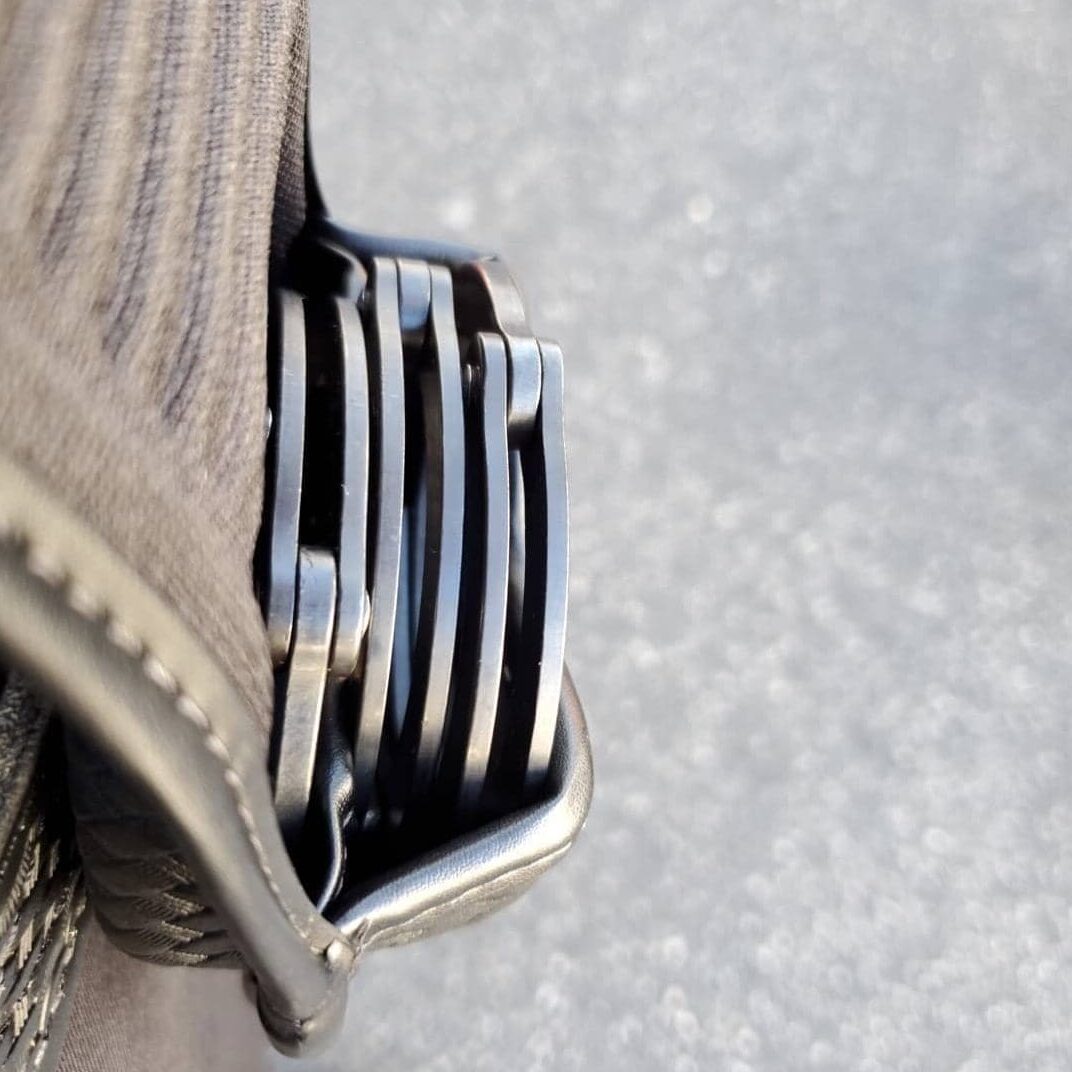 Expectations
Have completed the training required by the Bureau of Security and Investigative Services (BSIS).
Have a security guard license (guard card). Verify a LIC - View
Trained to identify possible safety threats and respond to situations and events before they become problems.
Will be clean-shaven and well-groomed.
Will arrive on time and will be ready to begin their shifts at agreed-upon times. They will stay until their shifts end and never abandon the location.
When reporting for duty, will wear a Team Patrol uniform and all appropriate accessories (duty belt, flashlight, communication radios, handcuffs, pepper spray, and baton).
Will treat all individuals with dignity and respect.
Cont.
Will immediately report any serious/dangerous situations to his/her immediate supervisor and/or local law enforcement. A Team Patrol manager will always be kept aware of the situation. All security incidents will be documented on the Daily Activity Report (DAR).
Will avoid engaging in prolonged conversations. They will not initiate conversations but will respond when spoken to.
Will avoid activities that are distracting. We encourage our guards not to use their cell phones to make personal calls, browse the internet, or text during the shift.
Will be expected to make their presence known by patrolling the area. They will follow the site plan and familiarize themselves with the key areas where presence is needed.
Will secure premises and personnel by patrolling property; monitoring surveillance equipment; inspecting buildings, equipment, and access points; permitting entry.
Will obtain help by sounding alarms.
Will receive the training appropriate for the location.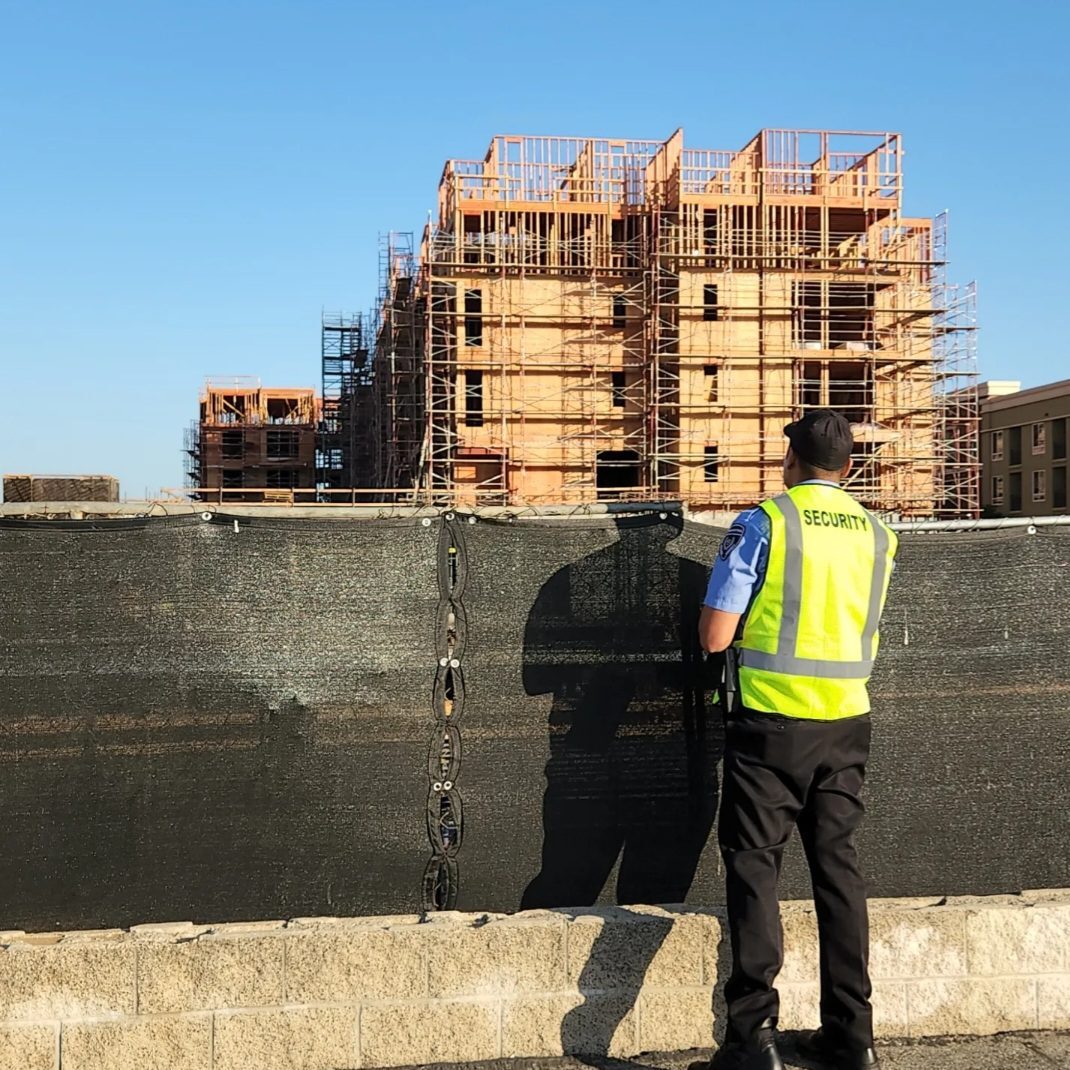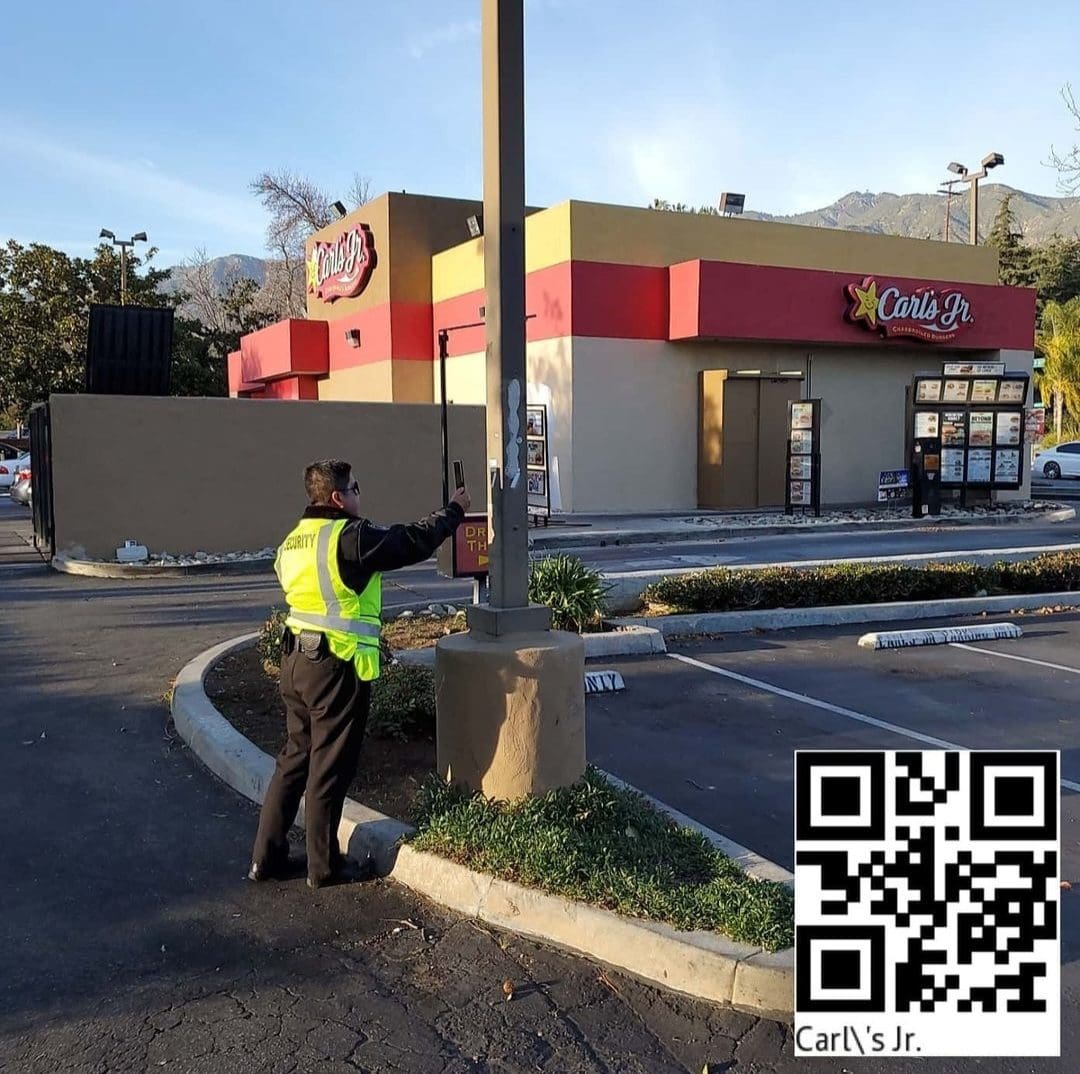 General Post Orders
Be on the lookout for potential safety hazards or damage to property (for example: burned out light bulbs, water leaks, and other hazards).  These issues are of importance to property managers and owners.
Always be aware of who/what is coming in and out of the area. Keep eyes and ears open for suspicious activities.
Take accurate notes of unusual occurrences.
Make sure that the homeless population is not camping or loitering within the property boundaries and asking for money.
Make sure that street vendors are not attempting to sell items within the property boundaries.
While on the post, every effort must be made to provide the best customer service for all employees and their customers. You will be expected to:

Make your presence known by patrolling the area. Follow the site plan and familiarize yourself with the key areas where your presence is needed.
Keep a friendly attitude but avoid engaging in prolonged conversations. Try not to initiate conversations but definitely respond when spoken to.
Avoid activities that are distracting. Cell phones may not be used to make personal calls, browse the internet, or text. During your shift, you should only use your phone to write a report or contact your Team Patrol supervisor and law enforcement to report emergencies.
(General Post Orders can be modified to meet your specific needs)
It is the goal of Team Patrol to provide exceptional security guard services.  Our security guards are well trained and know that the key to success is excellent customer service.  One critical part of their duties is to ensure effective patrolling of an area.  To help assure that this is always done, we will install a Guard Monitoring system to ensure the security guard is clocking in on time and patrolling key areas at regular intervals. The guard monitoring system is on an App called "Destiny Mobile"
The "Destiny Mobile" app is compatible with every smart phone. Guards are to scan the QR codes that resemble the size of a Cheez-It Cracker. These QR codes are placed at key points throughout the facility and are known as checkpoints.  While patrolling the area, the security guards can scan these checkpoints as they pass by.  Team Patrol computers will then receive a record containing the date and time that each checkpoint was scanned.  This information is tracked to make sure that patrolling is done on a regular basis, and can be easily shared with you, our customer right after the shift. We make sure that our guards receive ongoing training with Destiny Mobile software to provide top-notch service. View the video below!