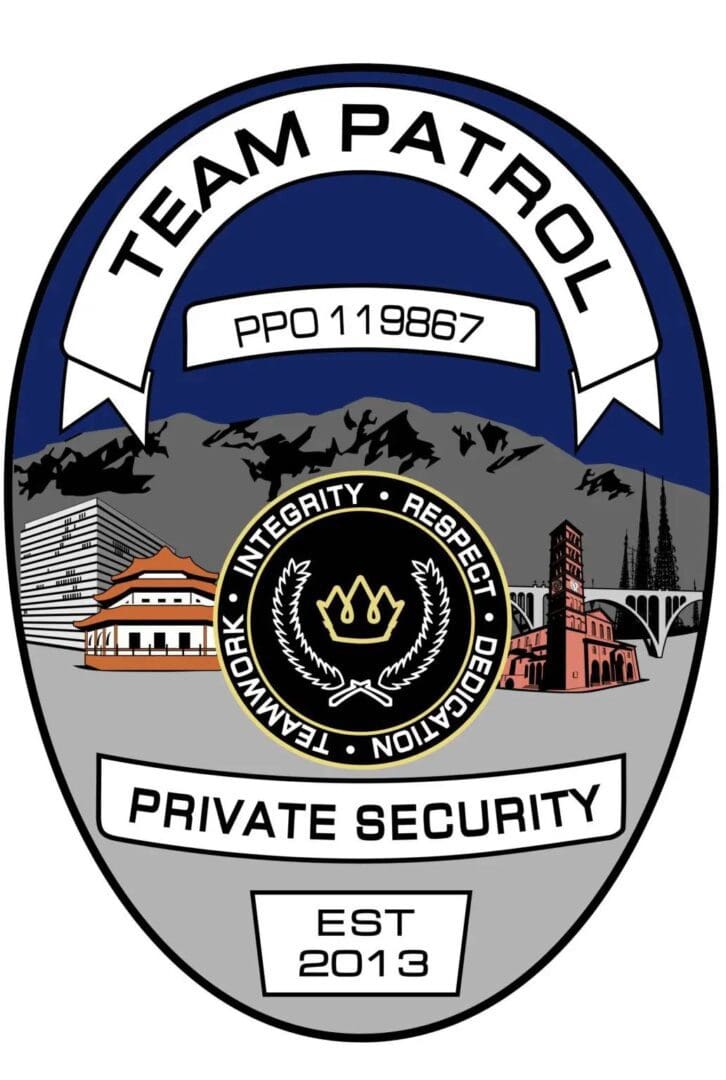 The costs for our services are, in large part, determined by several factors that include the number of guards, hours per week, time of day, and whether armed or unarmed security guards will be needed.
We generally invoice on the first of each month. We can tailor a payment plan that is convenient for you.  We have clients that pay biweekly, some in advance, and some that pay right after the service is performed.
Each contract depends on the customer's needs. Team Patrol can provide services for as short as one day or event or as long as necessary to meet the needs of the customer.
We are very aware of the wage and labor laws and always comply with the legal requirements. In order to try to keep the costs down for our clients, we normally use two guards if a shift exceeds 8 hours. That way, we do not have to bill the client for overtime hours. Most of our staff work between 30 to 36 hours, depending on the job site account. However, we do pay our guards overtime anytime they work more than 8 hours in a 24 hour period.
The security guard at your location will foot patrol at your location to serve as a deterrent to crime. They will report any criminal or inappropriate activities to the proper authority and document all information on a Daily Activity Report (DAR). Our security guards are trained to identify possible safety threats and respond to situations and events before they become problems.
The benefit of having a security guard is that it will enhance the image of your establishment and reduce the number of incidents and complaints.
We currently and seasonally service Restaurants, Parking Lots, Schools, Strip Malls, Shopping Centers, HOAs, Medical Facilities, Construction Sites and Warehouses.
In addition to the standard security guard training, Team Patrol provides specialized training that is specific to the needs of a location. There is not a one size fit all approach. Each location requires a different set of duties. We make sure that the security guards receive the appropriate training. Team Patrol will customize post orders to meet your establishment's specific needs. For example, some locations require our security guards to direct traffic, keep a record of employees, metal detector work, etc.
Yes, we offer random or scheduled mobile patrol visits. Including on call services. E.g. (escorting homeless, dispersing crowds, alarm response etc.)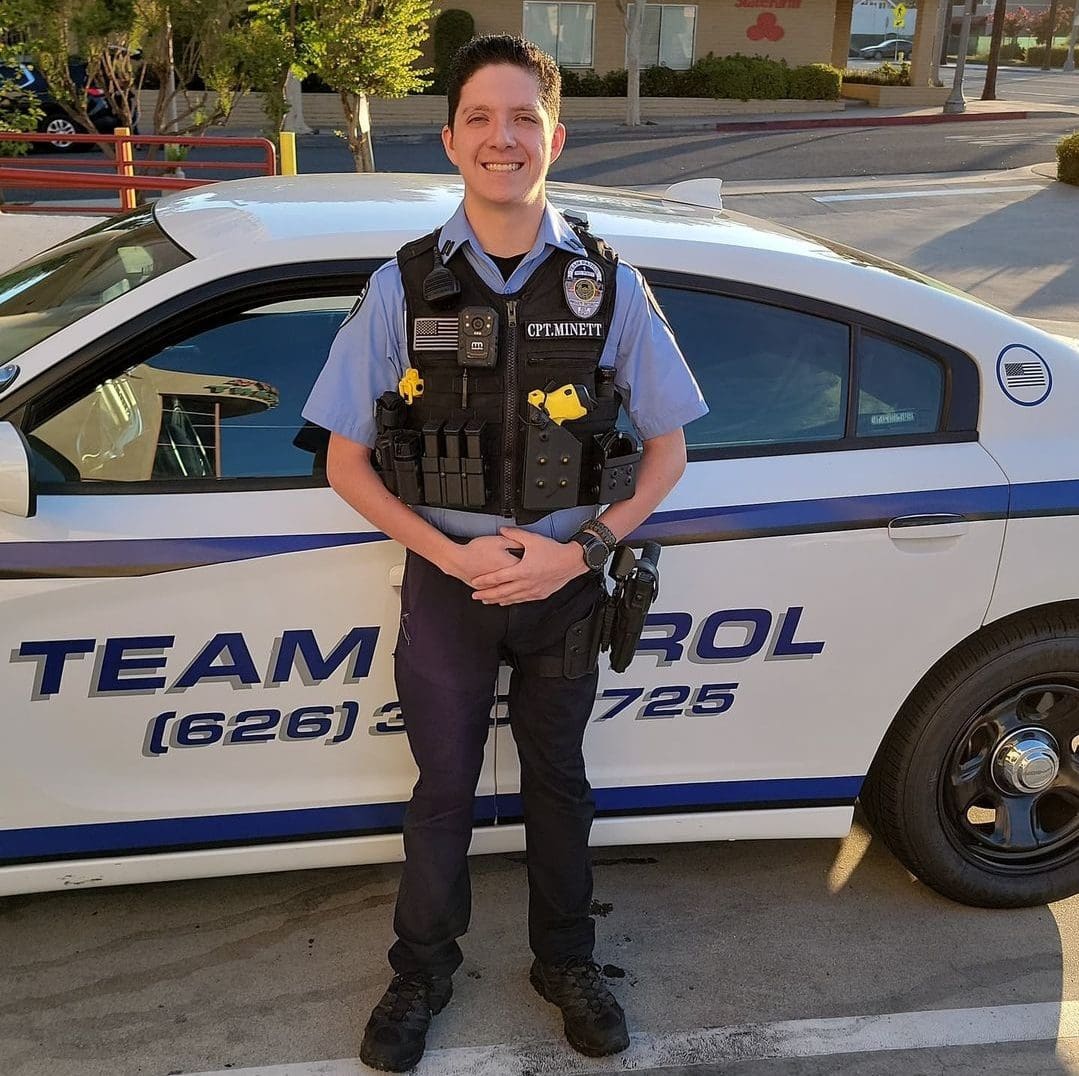 Yes. We offer the security you need around the clock. In addition, a mobile supervisor will make regular rounds to ensure your business enjoys the maximum security it deserves! Our security guards are available 24 hours a day, seven days a week.
We are in great standing with BBB and CalSaga evaluations which ensures that we follow all the laws and regulations in the security industry.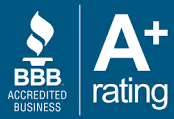 We strive to be amongst the best in the security industry by abiding with all the latest laws and regulations, having our security guards receive the training appropriate for their assigned locations, and by providing professional security guard services using teamwork.
Our professional staff will always respect your privacy while carrying out their mission to protect your property. The two are not mutually exclusive. Our security guards are trained to do their jobs with the highest ethical standards. They will always be mindful of your privacy and the communities that they serve.
Thank you for taking the time to consider our services. We are confident that our team can meet and exceed your needs. Give us a chance. You will be glad you did!
Sincerely
Team Patrol Staff
Call us for a FREE consultation at  1-800-862-0191.  We are ready to help with all your security guard needs!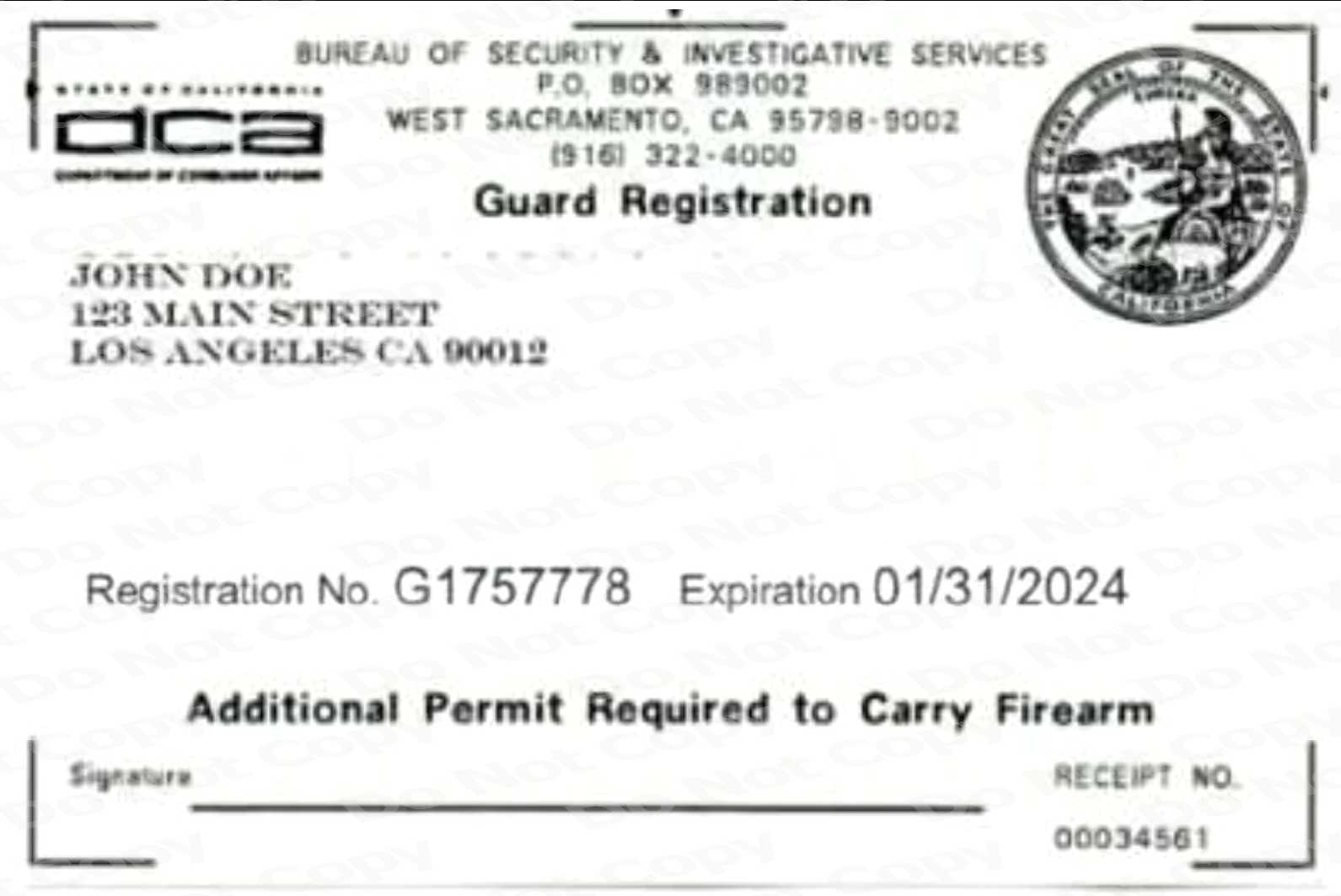 Must be at least 18 years old.
Undergo a criminal background check through the California Department of Justice (DOJ) and the Federal Bureau of Investigation (FBI).
Must complete training and exam administered by any private patrol operator or by a certified training facility.
Contact a private patrol operator.
After you pass your final examination, you will go to the nearest live scan site to have your fingerprints electronically submitted to the Department of Justice (DOJ) and the Federal Bureau of Investigation (FBI).
Yes, there are many security guard companies always in need of guards. There is a good chance of finding a security guard job close by. Our team members can provide you with information to help you find a security guard job.
Although the information is comprehensive, most candidates, with sufficient time reviewing the training manual and working with the certified instructor, are able to pass the exam. Most certified training facilities will take the time to review the answers with you and make sure that you understand where mistakes occurred. Most training facilities do not charge extra to retake the exam.
Most training facilities will charge you at a reasonable price for the eight-hour training and exam that the state requires to obtain a security guard license. Please be advised, however, that there are two other required costs. The Bureau of Security and Investigative Services (BSIS) has an additional charge to process your application, and a live scan will also charge a fee to submit your fingerprints electronically.
A security guard is not a police officer. You will not be expected to place your own life in danger. The main role of a security guard should be prevention. If prevention is not possible, the role of a security guard should be to observe and report.
Yes. BSIS requires that all security licenses be periodically renewed. A guard registration card is valid for two years, and it expires the day after the expiration date on the card. The renewal application process can be done either by mail or the internet (online).
No. A guard registration authorizes you to work as a security guard for any private patrol operator or in-house.
The state requires you to be certified for each weapon you use on the job. You may not carry a gun on duty without a valid firearm permit. Also, a firearm permit issued by the Bureau does not authorize you to carry a concealed weapon. To do so, you will need a concealed weapons permit (CCW) issued by local authorities.
Yes, as long as he/she is an employee on payroll with the proper payroll deductions being made.
Call us today for a FREE consultation at  1-800-862-0191. We are ready to help with all your security guard needs!