Team Patrol Application
Interview
Permit, LIC and SSN scan
Complete 2022 Forms Application Packet
Team Patrol Application - available online
Application and signature
Application form waivers
Security Guard Requirements
Uniform Agreement
Non-solicitation of employees agreement
Form W-4 (2022)
Form DE-4 (2022)
Form I-9
Notice to Employee
Officer's Time Keeping Sheet (5 blank copies)
Officer's Time Keeping Sheet (filled out sample) - 1 copy
Employee Direct Deposit Authorization
Review schedule with manager.
Assigned 2 security LIC tags.
Training with supervisor.
Job offer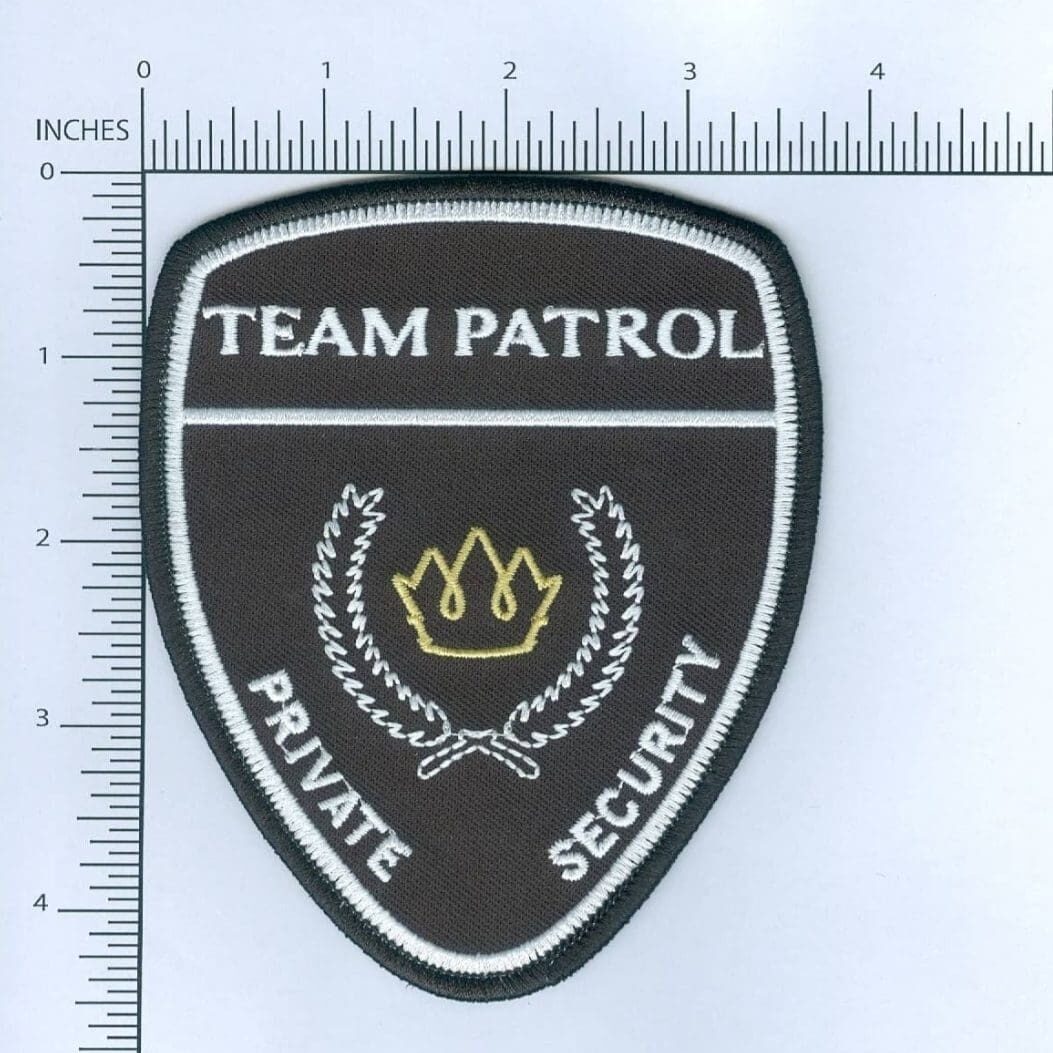 OPTIONS IN APPLYING
Submit application online to get called for an interview.
Upload your resume on this link for a possible interview.
Call (626) 380-7725 to set up an interview.
Thank you
Privacy
We are the sole owners of the information collected on this site. We only have access to/collect information that you voluntarily give us via email or other direct contact from you. We will not sell or rent this information to anyone. Your information is protected both online and offline.
We will use your information to respond to you, regarding the reason you contacted us. We will not share your information with any third party outside of our organization, other than as necessary to fulfill your request.